Financial planning that complements full living
FROM A SMALL TEAM WHO REALLY KNOWS YOU.
We're Waterway Wealth Management, and we exist to have close relationships by being genuine.
Whether you identify as a business owner, head of your family, an executive, or parent; A change in your life ripples, affecting others.
You're confident in your strengths, but you know there are gaps. Too many people depend on you to not have a tight ship and a solid plan for navigating life.
You get to know us, we get to know you.
Spend time on the relationship first, then we can talk about how to make your financial plan give you the freedom to live a full life today.
Let's Get to know each other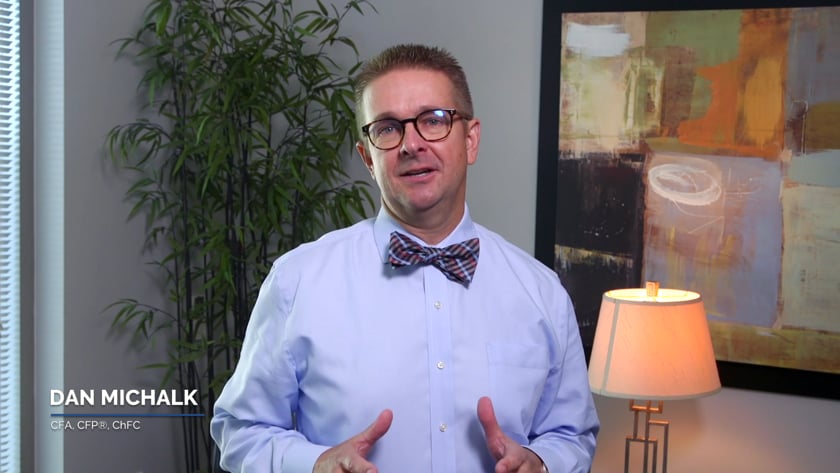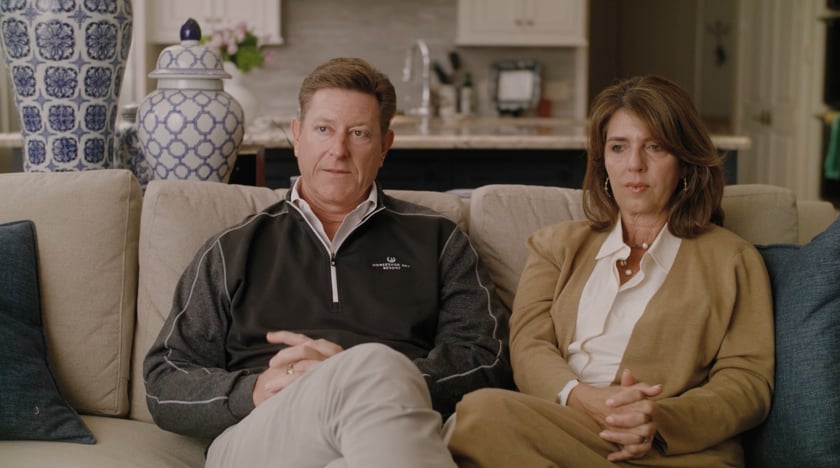 We bring a personalized, holistic approach to supporting busy executives with complex wealth management needs. Watch this video to hear how we helped our friends, Steve and Sheryl, meet their goals for full living.
Navigating wealth management take on unique complexities and risks for small business owners. That's why Taylor and Michelle sought out the expertise of Waterway Wealth Management. Hear their story of clarity and confidence as the team developed a plan for their investments, insurance and taxes.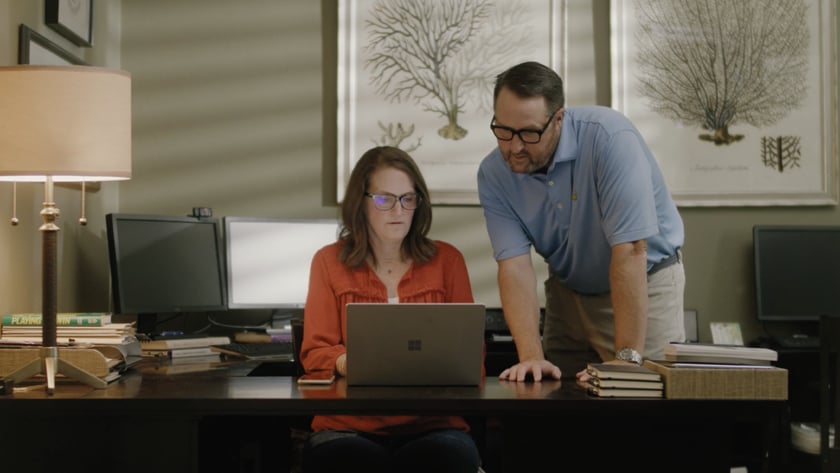 Those who have leaned on our small team of financial planners and professionals tell us they experience peace, calm, satisfaction, and confidence associated with the accomplishment of completing the process together.
We not only work hard to excel in all we do, but also to be true to ourselves. We share the responsibilities before us and draw on the talents of people who we have come to trust deeply. Ultimately, we spend time thinking about the past and the future, so we can redirect our focus into what it means to live a full life today. 
Our work together has meaning now. 
Let's stop saying Retirement.
It's time to "refocus."
"Retirement" was an accounting term coined in reference to machines that had lost their practical utility, when it was time to write something off the books, and get rid of it. 
We like the phrase, "refocusing planning" much better.
To us, retirement planning is a chance to refocus, to find new purpose and validity beyond the day-to-day rhythms of running a company. We believe your years of experience make you even more valuable today, so let's find the right ways to spend your still-valuable time.
THOUGHTS FROM TEAM WATERWAY
The SECURE ACT 2.0 was signed into law on December 29th, 2022 and included almost 100 rule changes that affect retirement planning, taxes and employer
Read More »
Turning the calendar to 2023 brings with it optimism and hope for a fresh start in the New Year.  Unfortunately for the markets, there is
Read More »